Music
0:00/4:04

0:00/2:54

0:00/2:59

0:00/1:47

0:00/2:27

0:00/4:46

0:00/3:09

0:00/3:30

0:00/3:25
Shows
I'm very excited and honored to be a part of the 50th anniversary Comfest Festival celebration. I'm scheduled to play Friday night on the Live Arts Stage. Hope to see you there!
A bit about me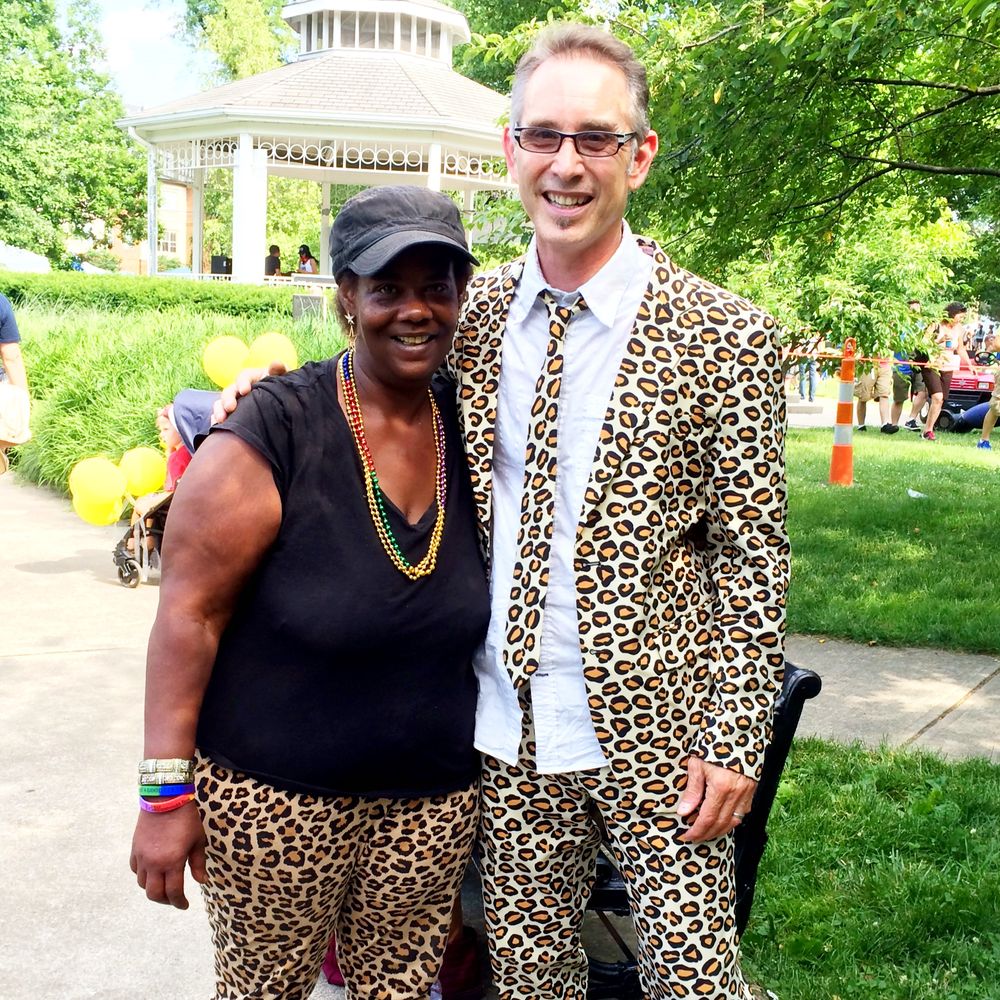 Life's Hard
So I write songs that make me smile. Often, I play 'em for friends and audiences, and they smile, too. It doesn't get any better than that.
I began writing and performing around 10 years ago. I was the classic 9-to-5'er, and my life had become pretty one dimensional. So, for fun, I wrote a few songs, and friends said they were good. Then I started playing open mics and people I didn't know said the songs were good…quirky, but good. Then, a song I wrote was a winner in the Columbus Bicentennial Song contest. Soon after, I picked up a first-place award in the songwriting category at the Ohio Music Awards, and that was very good.
With my band, The Jeffs, we released three records and played lots of shows. But now I'm now flying solo, performing at clubs and festivals throughout central Ohio. And while I love sharing my songs with audiences, my main passion still lies in songwriting. I've posted a few favorites here. I hope they make you smile.